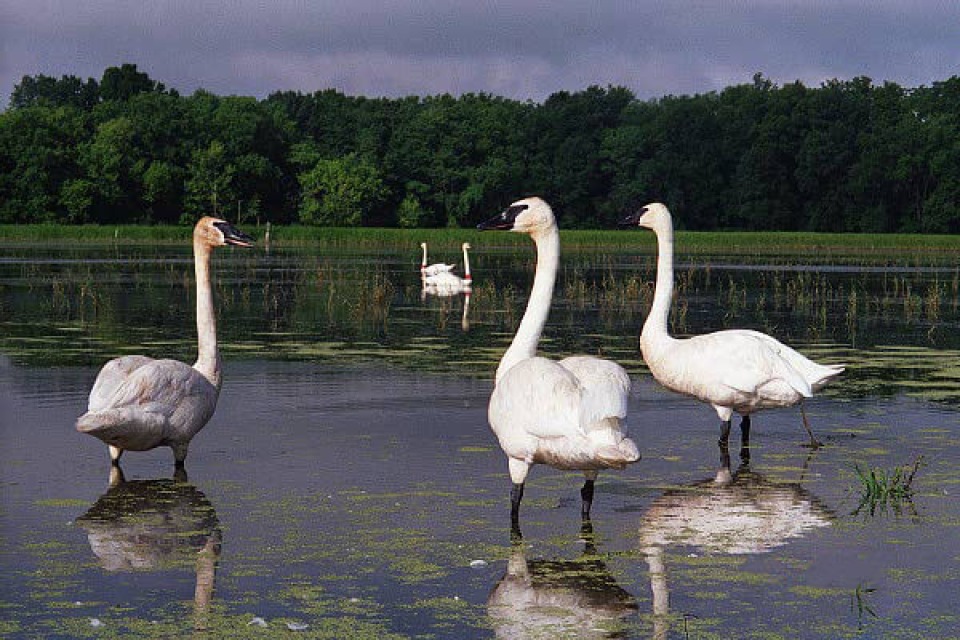 Size
82 acres
Description
Lying adjacent to Thorpe Park, this area also contains an extensive oak-hickory savanna, an upland prairie, and a 30-acre wetland. Popular with bow-hunters, it is accessible from either the east side or from Thorpe Park on the west.
Hunting Allowed - Upland Hunting / Wetland Hunting / Forest Hunting
Location
Located 5 1/2 miles west of Forest City on B14, 1 mile north
12380 340th St.
Forest City, IA
Map · Thorpe Recreation Area