Welcome to our new Winnebago County website!
Courthouse
126 South Clark St. · Lower Level
Forest City, IA 50436
Driving Directions
Contact Information
641-585-2905
641-585-2891 (Fax)
[email protected]
Hours
Office
Monday - Friday
8:00 a.m. - 12:00 p.m.
12:30 p.m. - 4:30 p.m.
District Shops
Monday - Friday
7:00 a.m. - 3:30 p.m.
Summer Hours
Monday - Thursday
6:00 a.m. - 4:30 p.m.
Holiday Closures
Our Team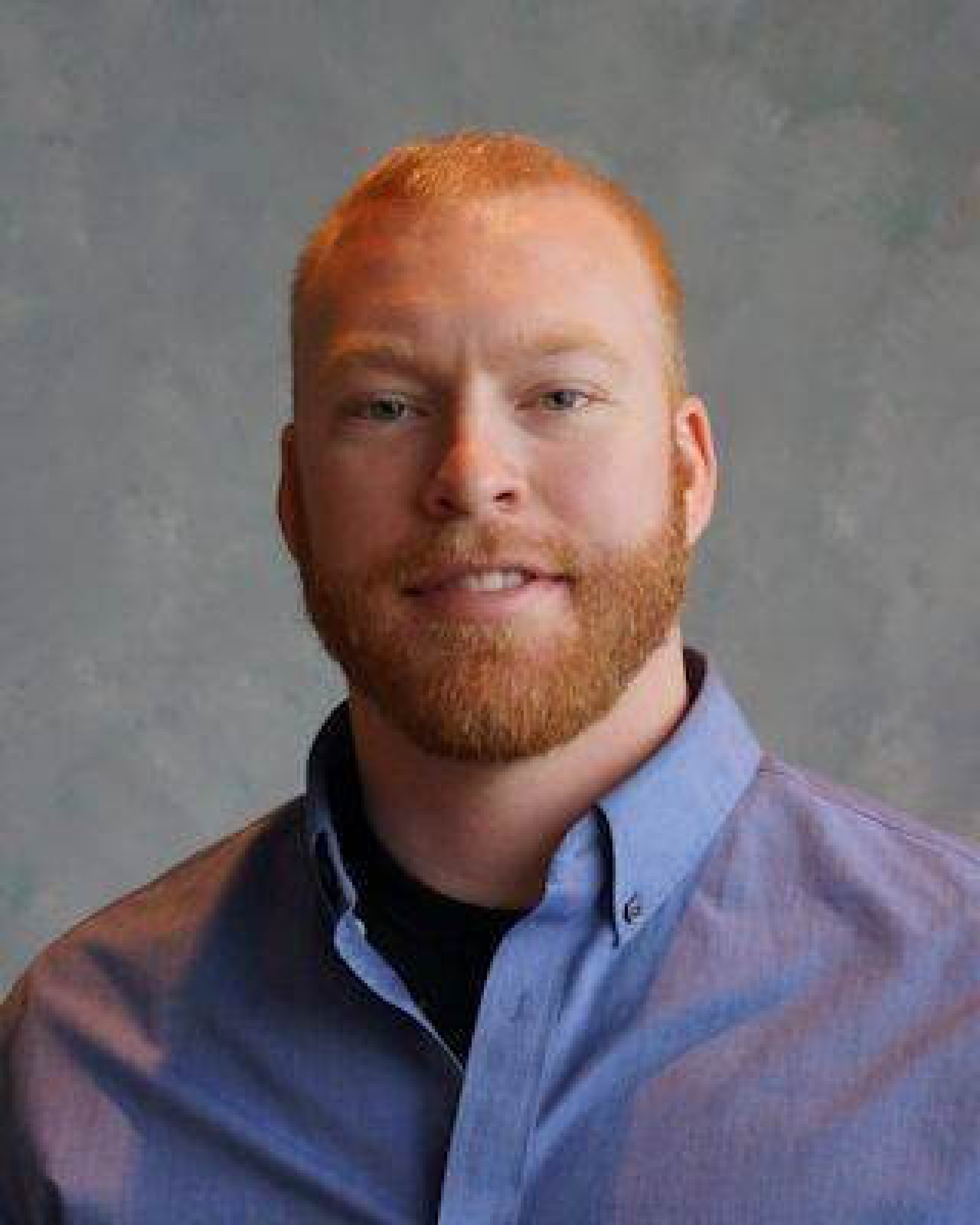 Scott T. Meinders
P.E. County Engineer
Ethan Schutter
Maintenance Superintendent
Becky Ritzert
Office Manager
Eric Hythecker
Engineering Technician
Road Department
The Road Department is responsible for the planning, design, and supervision of all construction and maintenance work performed on the secondary road system.
Winnebago County's secondary road system includes 565 miles of gravel roads and 148 miles of paved roads. The County Engineer is also responsible for permitting new driveways, utility installations, and oversized loads traveling on county roads.
Maintenance Shops
The Road Department, under the supervision of the County Engineer, is responsible for the general maintenance of all county roads, bridges, culverts, and traffic signs. The Secondary Road Department also handles snow and ice control, equipment maintenance, and repair.
Mechanic Shop – Thompson
Contact Us

11692 Hwy 9
Thompson, IA 50478

Staff

Aaron Henderson
Neil Sather
Maintenance Shop – Thompson
Contact Us

177 1st Ave. W.
Thompson, IA 50478

Staff

Tyler Runneberg
Zach Steffensen
Maintenance Shop – Lake Mills
Contact Us

46005 220th Ave.
Lake Mills, IA 50450

Staff

Bob Bjorklund
Mike Hengesteg
Andy Gudmonson
Marcus Jensen
Josh Thompson
Maintenance Shop – Forest City
Contact Us

135 S. Central St.
Forest City, IA 50436

Staff

Doug Bolinger
Brandon Heimer
Tim Osmundson
Shane Rockow
Jeff Thompson
Maintenance Shop – Buffalo Center
Contact Us

43132 20th Ave.
Buffalo Center, IA 50424

Staff

Ross Koppen
Larry Lawson
Bruce Matson
Randy Swalve
Brent Swenson
---
Map & Directions