Welcome to our new Winnebago County website!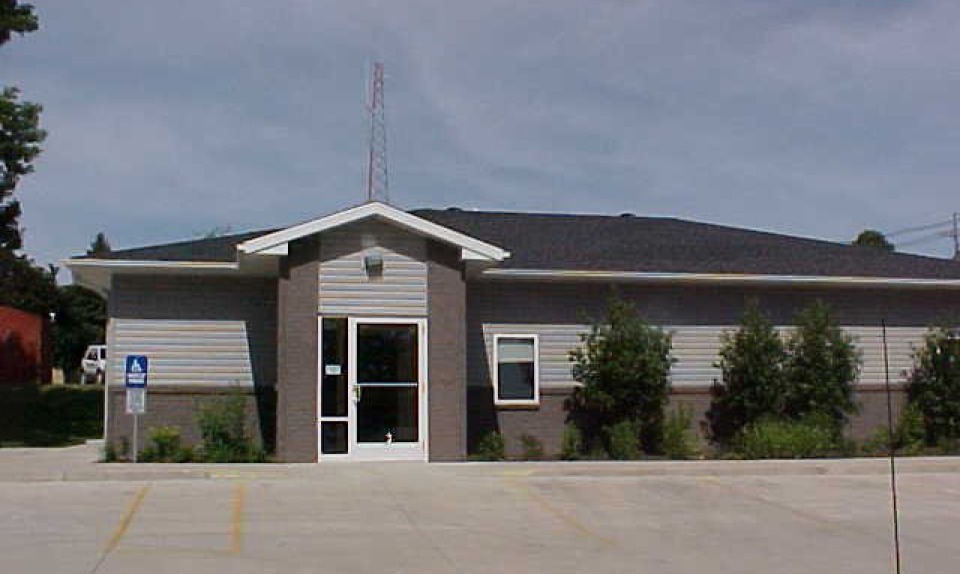 Public Health
216 S. 4th St.
Forest City, IA 50436
Driving Directions
Contact Information
641-585-4763
1-800-749-6235
641-585-1788 (Fax)
Hours
Monday - Friday
8:00 a.m. - 4:30 p.m.
Holiday Closures
Public Health
Winnebago County Public Health offers many services to the citizens in our community. We offer care to all ages, young and old alike. We are governed by the Winnebago County Board of Health.
Mission Statement
To promote healthy lifestyles and prevent disease and disability by advocating for the physical and mental health, and well being of all citizens in Winnebago County.
Vision Statement
Public Health is responsible to safeguard the community's health through assessment, policy development and assurance.
Values Statement
We believe disease prevention, human dignity with privacy and confidentiality, respect for individual choices, and access to quality health services are basic rights of all.
Our Team
Julie Sorenson, Administrator
Allison Rice, RN, Clinical Manager
Ron Kvale, Environmental Health
---
Map & Directions