The Winnebago County Conservation Board's Environmental Education Program is here to help you and your students, group, business, or organization learn more about Iowa's natural resources.
School and Group Presentations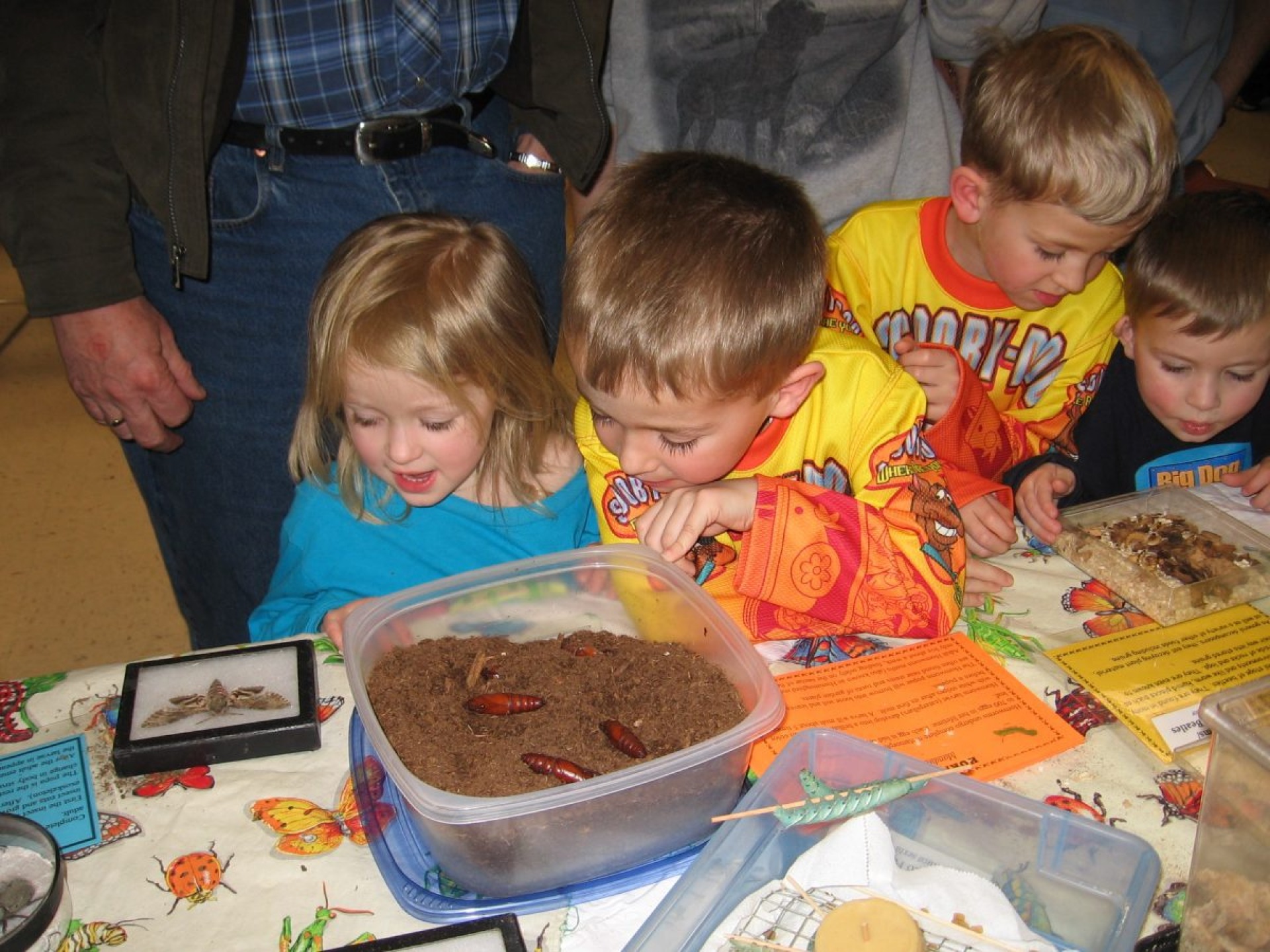 The following programs are available for group presentations. Some are designed for elementary children, while others are designed for middle and high school students. Most can be adapted for any age, including adults! Other programs can also be given upon request. Please feel free to inquire about any of these programs or about our extensive video library!
Programs for Elementary Students
Animal Adaptations and Defenses
Animal Tracks and Signs
Discovering Insects
Freshwater Animals
Rocks and Fossils
Tree Detectives
Winter Bird Feeding
Winter Wildlife
Programs for Middle and High School Students
Basic Canoeing
Climate Change 101
Composting--Nature's Recycling
Conservation Careers
Geocaching
Groundwater Detectives
Iowa Wetlands
Journey to the Stars
The Navigation Stars of Lewis and Clark
Orienteering
Pollinator Gardens
Rain Gardens
Skullduggery
Tree Ring Mysteries
Water Quality Critters
Wildlife Populations
Programs that can be adapted for any grade level
Bats!
Birds of Prey
Eagles in Iowa
Earth Day
Endangered!
Fishing Fun
Iowa Mammals
Iowa Wildflowers
Lewis and Clark's Discoveries
Monarch Magic
My Side of the Mountain
Native Americans
Owls--Predators of the Night
Prairie Life
Rascal
Recycling and Waste Reduction
Snowshoeing
The Star Lab
Turkey Talk
A Virtual Tour Through the Solar System
Weathering and Erosion
Field Trips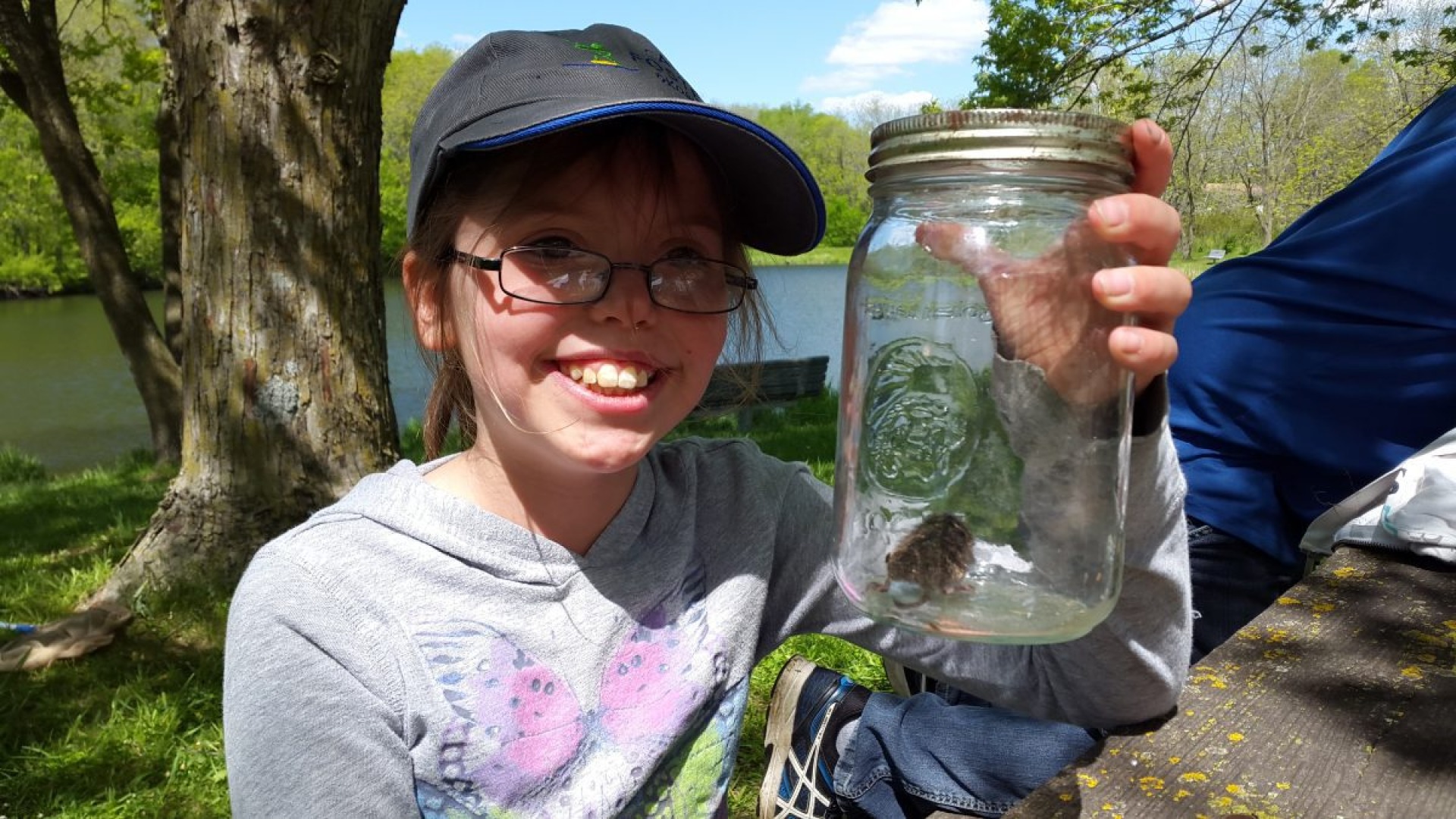 The WCCB also sponsors field trips to the following locations. These trips provide fun and educational learning experiences for your students. The activities for each trip will be customized, depending upon your wishes, the size and grade level of your class, and the length of time involved. Click on a location to learn more about it!
For more information about any of these programs, and about other educational services that the WCCB offers, you can download our "Environmental Education Services" booklet.