Grand Opening December 2023!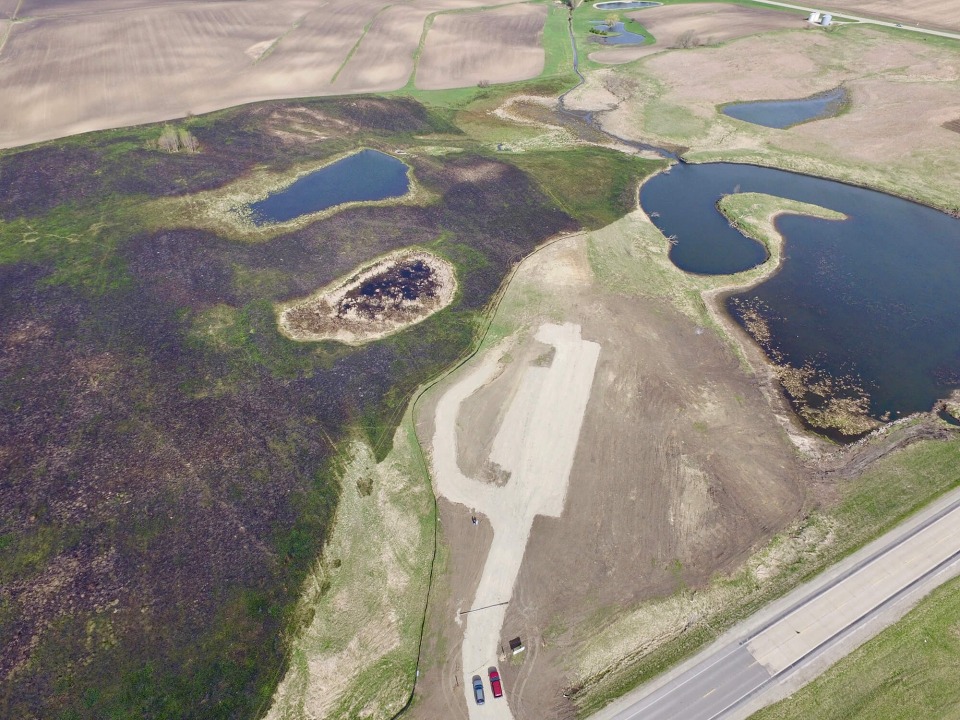 The center will contain exhibits and interactive displays to help increase people's awareness and knowledge of their natural resources, as well as how to conserve those resources.
It will be centrally-located in the county, just south of the north junction of Highways 9 and 69.
The building will be 40' x 96', or 7,680 square feet over two levels.
It will be a rustic design, with 28'-high vaulted ceilings.
The building will meet ADA specifications for accessibility.
It will include a variety of green design elements, including possibly a solar energy system.
Rooms will include offices, a large program/meeting room (that will seat 85-100 people), an exhibit area, a workshop/activity area, a staff meeting room, and a kitchenette.
Location
41600 170th Ave. Hwy 69
Leland, IA
Map · Hanson Nature Center