Luke Rossiter Wildlife Area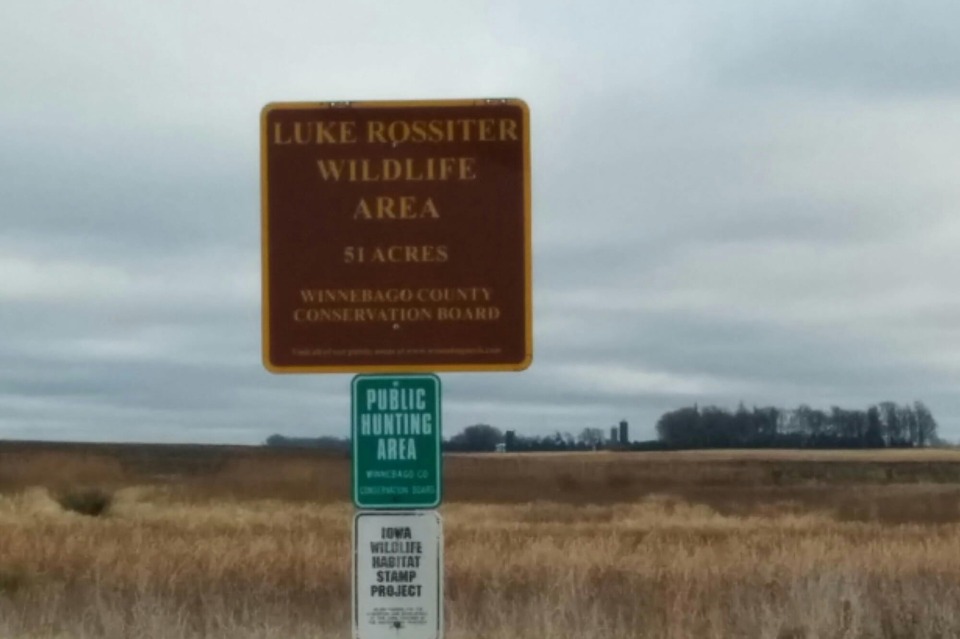 Size
51 acres
Description
This area was acquired in 1987, using money from the sale of habitat stamps. It is an excellent example of what Winnebago County looked like when the first settlers arrived in the 1800's. It contains both native and restored wetlands and prairies and many deer. It is also a good area to see summer wildflowers.
Hunting Allowed - Upland Hunting / Wetland Hunting
Location
Located 1 1/2 miles south of Thompson on R34, 3 miles west
49265 70th Ave.
Thompson, IA
Map · Luke Rossiter Wildlife Area