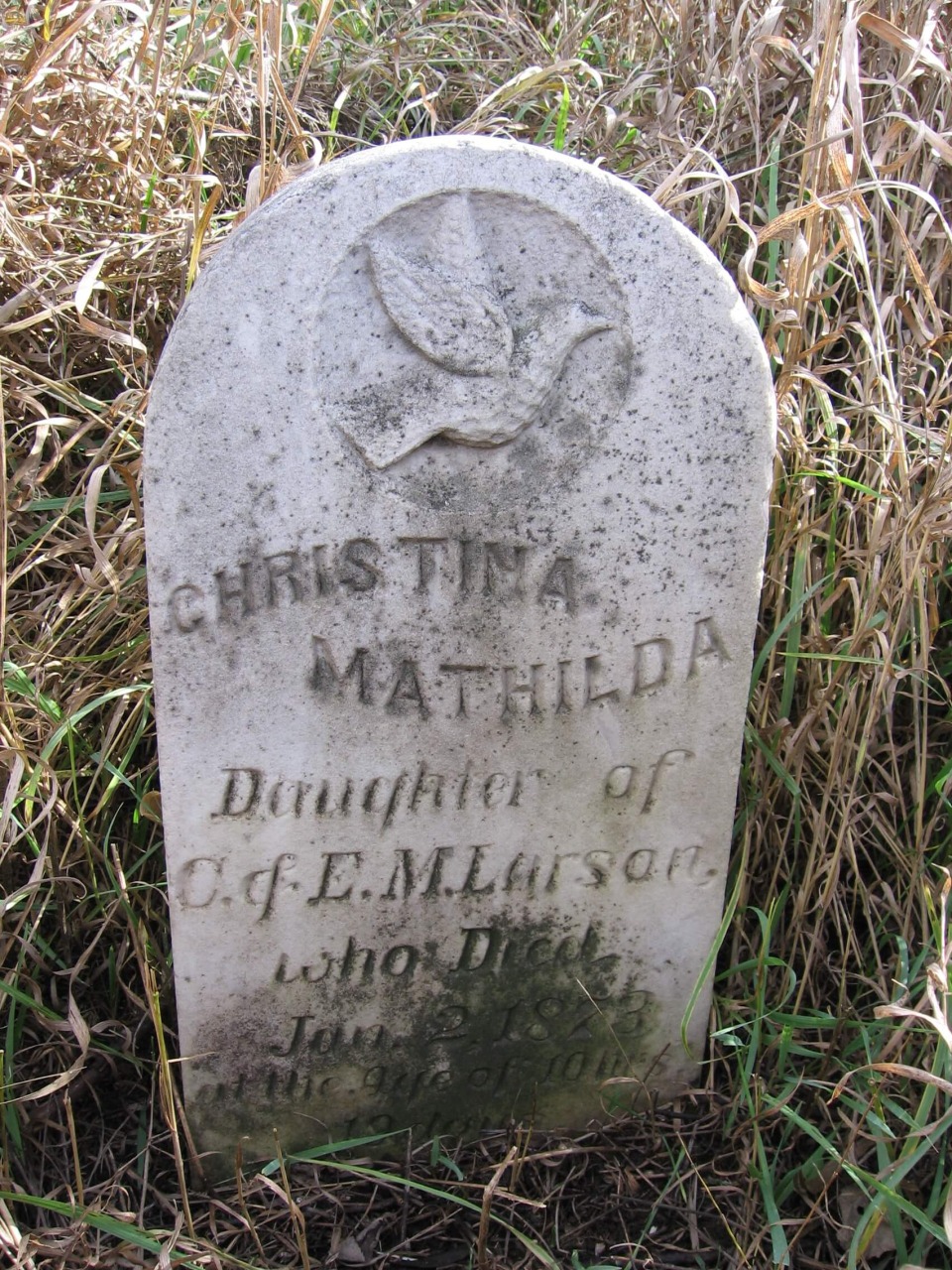 Size
2 acres
Description
This small cemetery is a true "pioneer cemetery," providing the final resting places of some of Winnebago County's first residents. A sign at the cemetery lists the names of the pioneers known to be buried there.
Pioneers Buried at the Cemetery
Although the cemetery dates back over 130 years, its management became the job of the Winnebago County Conservation Board in the 1990's. The Board took on the responsibility after "discovering" that the area was also an excellent example of a virgin prairie, containing an abundance of native grasses and wildflowers, untouched over the years.
Location
Located 4 1/2 miles south of Thompson on R34
38128 90th Ave.
Thompson, IA
Map · Linden Township Cemetery