Larson-Tweed Wildlife Area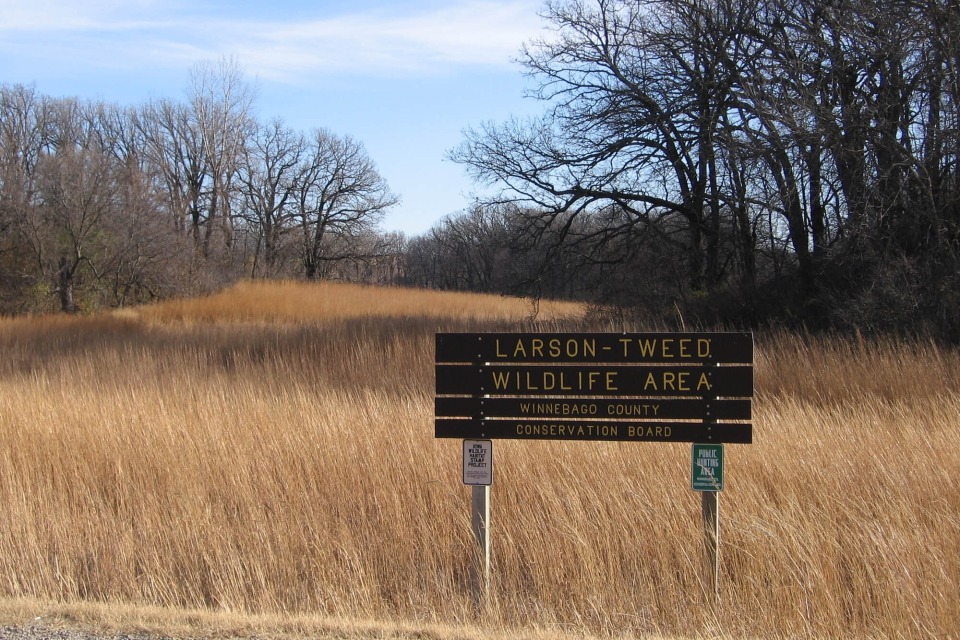 Size
74 acres
Description
Like the Hogsback Wildlife Area, this area also contains a glacially-formed ridge. Situated in an oak- savanna setting, this wildlife area also consists of native and restored prairies, as well as wetlands, and is quite popular with deer and turkey hunters.
Hunting Allowed - Upland Hunting / Wetland Hunting / Forest Hunting
Special Note - Geocache
Location
Located 1 mile north of Lake Mills on R74
47119 220th Ave.
Lake Mills, IA
Map · Larson-Tweed Wildlife Area