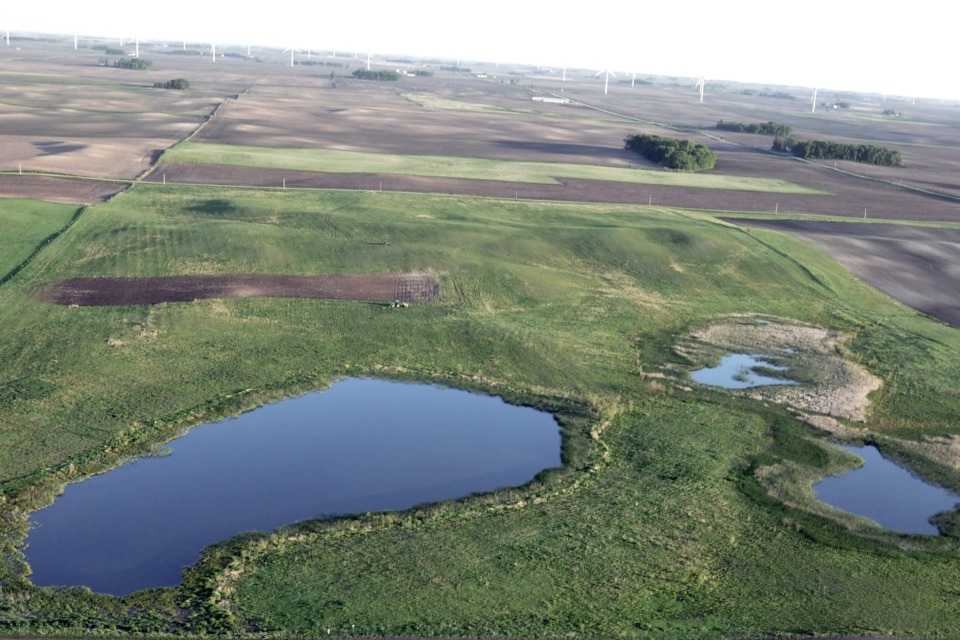 Size
80 acres
Description
This area, purchased with grants from Pheasants Forever and the North American Wetland Conservation Act, contains restored wetlands and uplands. Hunters can enjoy hunting waterfowl, pheasants, and deer.
Hunting Allowed - Upland Hunting / Wetland Hunting
Location
Located 2 1/2 miles east of Thompson, 1 mile north, and 1/4 mile east on 430th Street
14400 430th St.
Thompson, IA
Map · Jack Rabbit Slough