Hogsback Wildlife Area and Target Shooting Range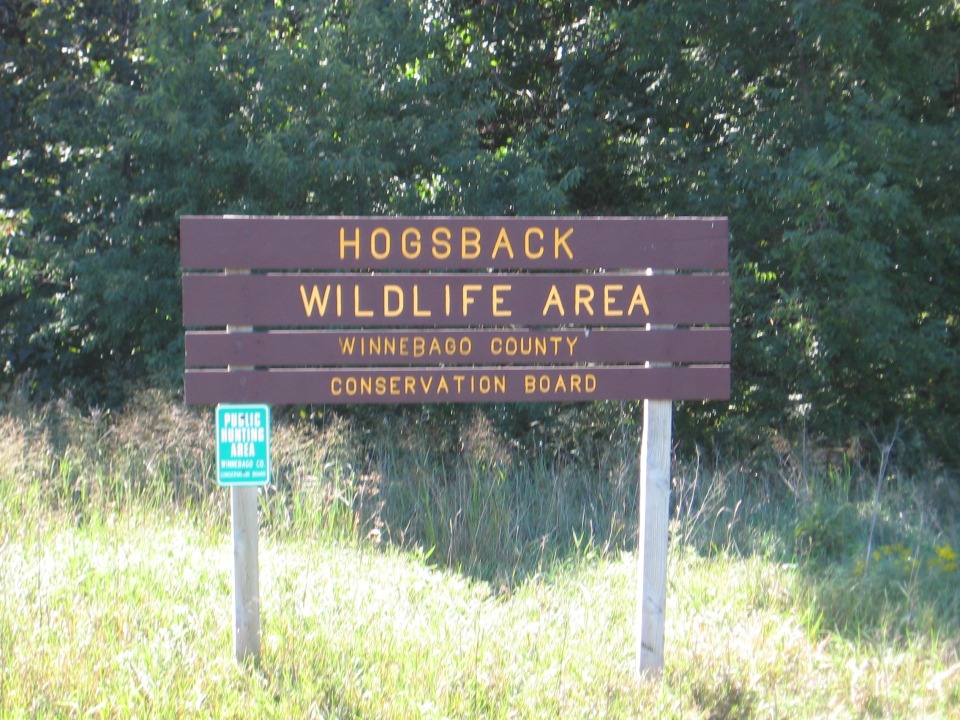 Size
120 acres
Description
Thousands of years ago, the glaciers retreated from north Iowa, leaving bluffs, such as the one here, standing over adjacent marshlands. This area contains a mixed oak forest, as well as a nice mixture of woodland wildflowers and native grasses. The timbered areas are especially popular with deer, squirrel, and turkey hunters, and waterfowl hunters take advantage of the extensive wetlands at the foot of the bluff. Target shooters also enjoy the convenience of the target shooting range.
Hunting Allowed - Upland Hunting / Wetland Hunting / Forest Hunting
Special Note - Geocache, Geocache, Target Shooting Range (Safety Plan)
Target Shooting Range Information
Location
Located 3 miles north of Lake Mills on A16
48050 210th Ave.
Lake Mills, IA
Map · Hogsback Wildlife Area and Target Shooting Range