posted on 4/28/23
posted by
Board of Supervisors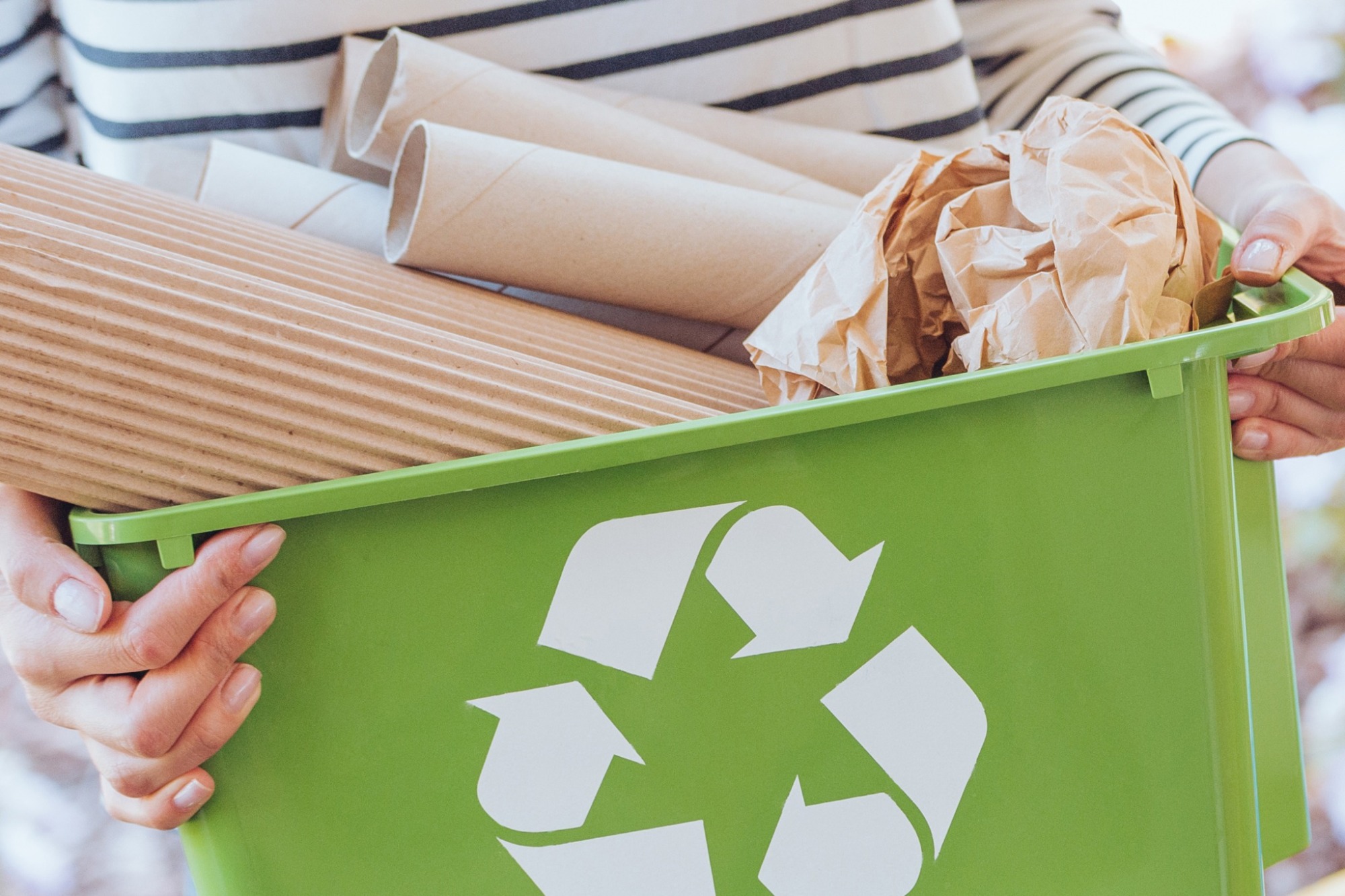 More News
posted 6/1/23 · Conservation
posted 5/25/23 · Conservation
posted 5/17/23 · Recorder
Iowa residents are raising questions regarding a confusing letter that has been hitting their mailbox. This has been quickly identified as a scam and reported to local law enforcement agencies across the state.
posted 5/8/23 · Auditor
DD 10 Reclassification Public Hearing - June 2, 2023 at 1:00 P.M. in Winnebago County Board of Supervisors room, Forest City, Iowa.
posted 4/28/23 · Board of Supervisors