posted on 4/28/23
posted by
Board of Supervisors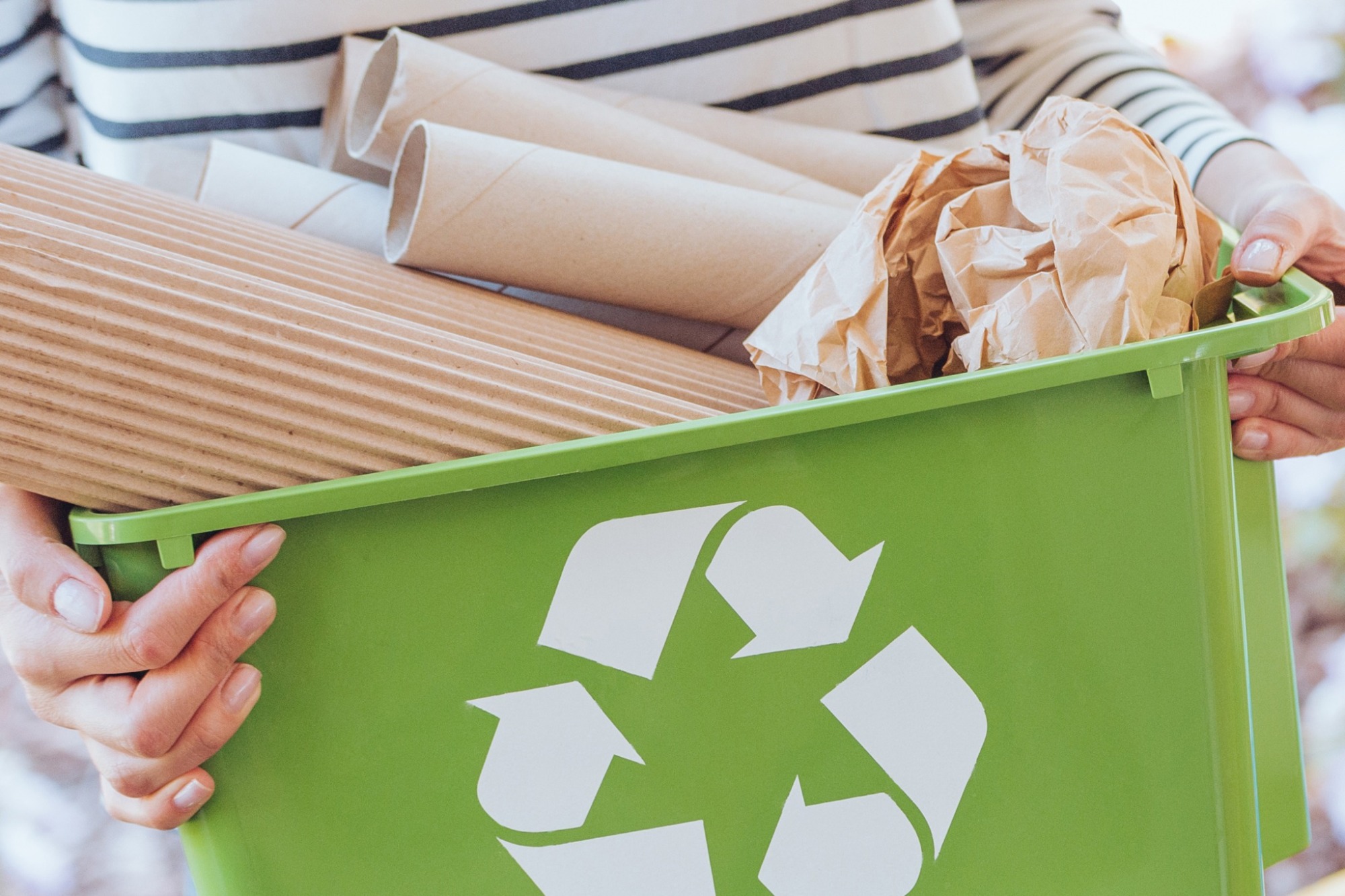 April 28, 2023
TO: Winnebago County Rural Recycling customers
FROM: Winnebago County Board of Supervisors
RE: Rural Recycling program
To ensure tax money is being used responsibly and to ensure recycling is actually being recycled, starting May 1, 2023 we have chosen to go to a drop off site located at the Secondary Road shop in Thompson. The address is:
141 1st Ave W, Thompson – located behind the Post Office and the Library.
This location will have one recycling trailer with 4 doors:
2 doors will receive cardboard, magazines, and paper
2 doors will receive glass, tin, and plastic
Items that will not be accepted:
Plastic bags
Electronics of any kind
Furniture
Garbage
There will be cameras monitoring the site 24 hours a day.
If you have any questions please feel free to contact:
Terry Durby at [email protected]
Susan Smith at [email protected]
Bill Jensvold at [email protected]
Sincerely,
The Winnebago County Board of Supervisors