County Campgrounds to Open
posted on 4/20/23
posted by
Conservation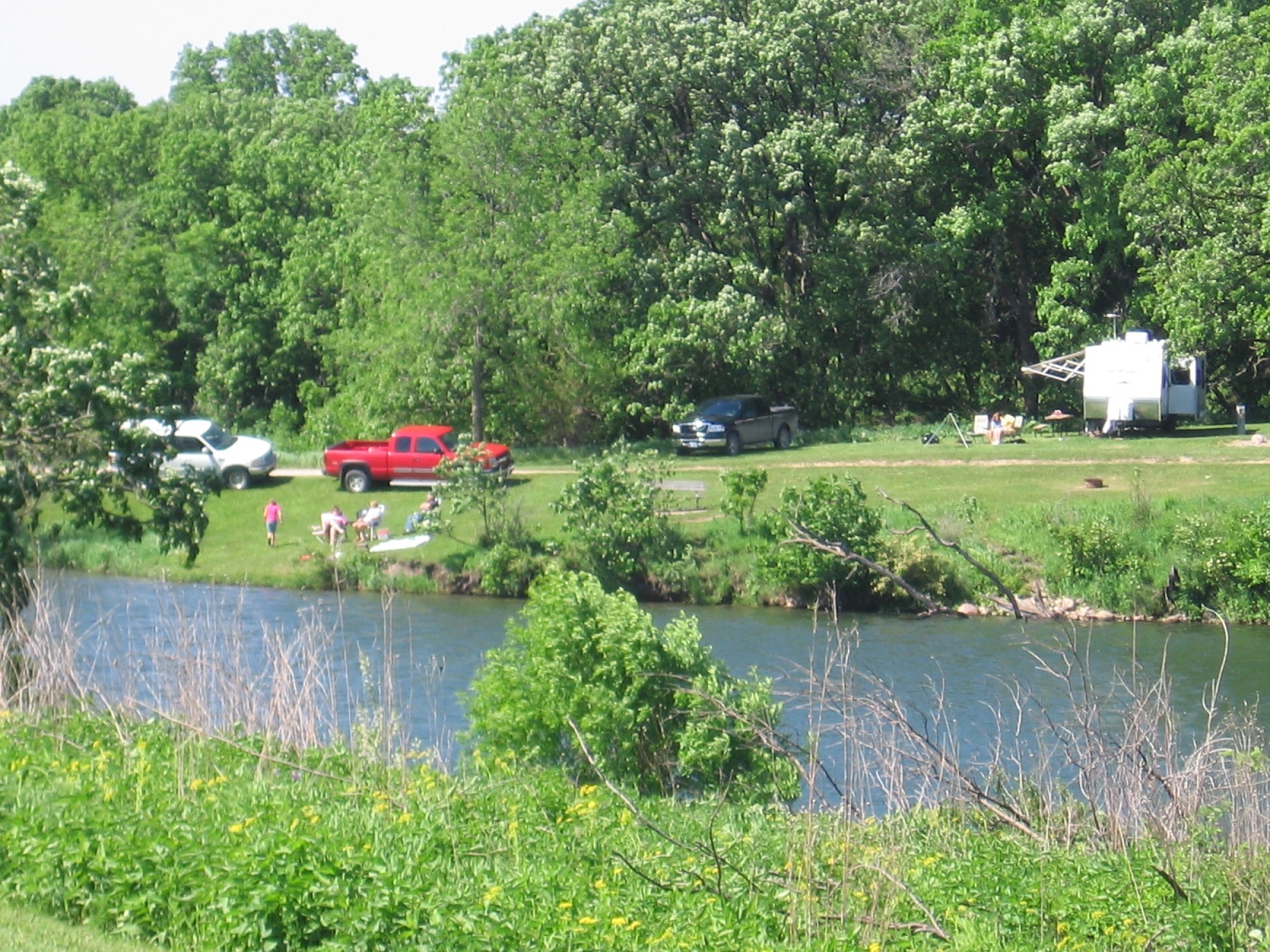 The Winnebago County Conservation Board will open the campgrounds at Thorpe Park and Dahle Park on Friday, April 28th! Camping rates at Thorpe Park will remain at $12/night for the electrical/water sites and $8/night for the two primitive, tent-only, sites. Dahle Park rates for this year will be $10/night for all sites. Each park has self-registration and no campsite reservations are taken; each site is available only on a first-come, first-served basis. There is a maximum stay of 14 days at each campground. Campers will be able to pay for their sites with cash, a check, or a credit or debit card (using a slip provided in the payment box). Happy camping!
More News
posted 6/1/23 · Conservation
posted 5/25/23 · Conservation
posted 5/17/23 · Recorder
Iowa residents are raising questions regarding a confusing letter that has been hitting their mailbox. This has been quickly identified as a scam and reported to local law enforcement agencies across the state.
posted 5/8/23 · Auditor
DD 10 Reclassification Public Hearing - June 2, 2023 at 1:00 P.M. in Winnebago County Board of Supervisors room, Forest City, Iowa.
posted 4/28/23 · Board of Supervisors