Construction has begun on our new Environmental Education Center!
posted on 10/17/22
posted by
Conservation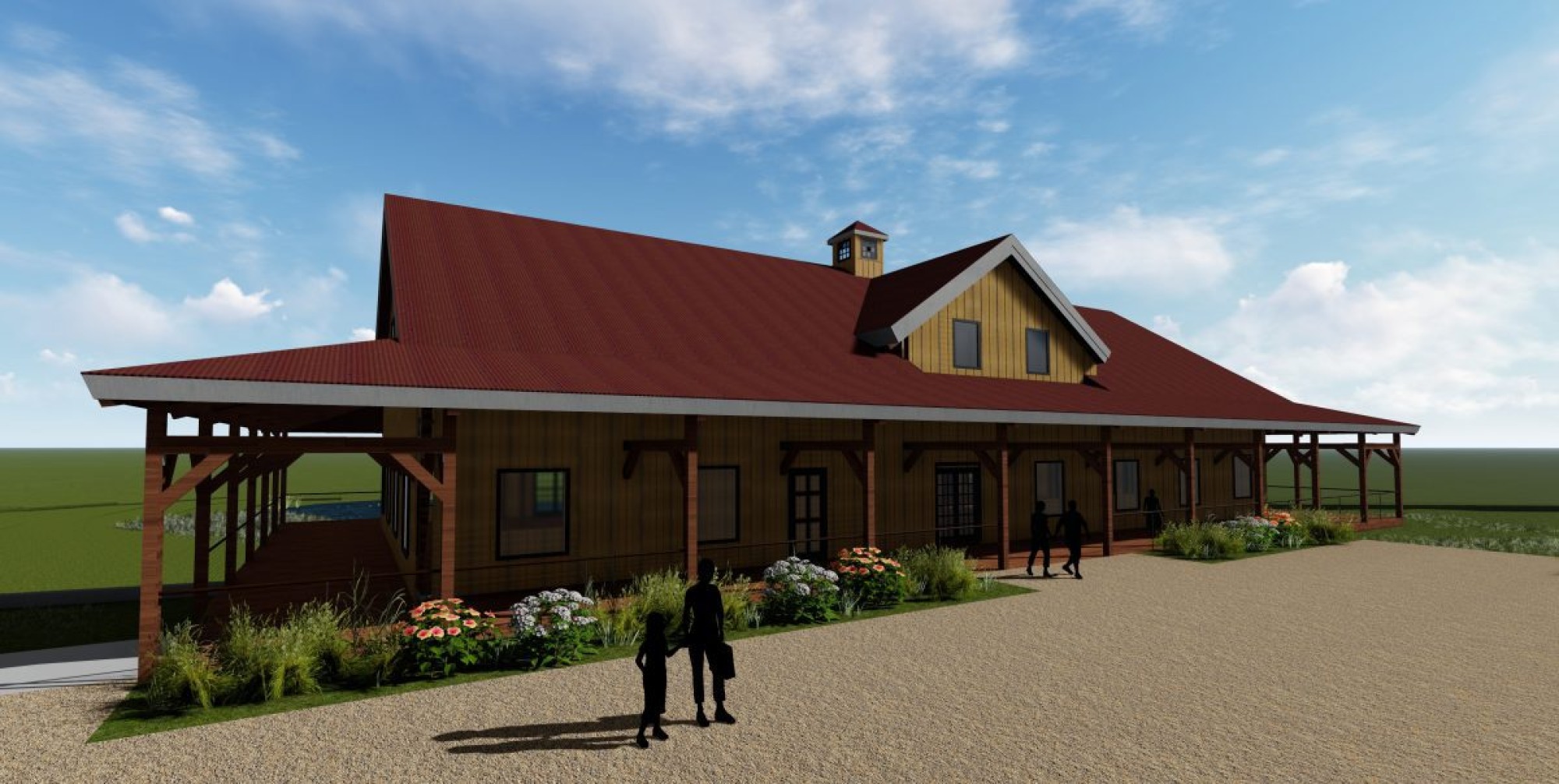 In June, we reviewed and approved Kingland Construction Services' bid of $2.297 million for our new Environmental Education Center. Then, on July 11th, the Board signed the contract to begin construction! We held a public Groundbreaking Ceremony on October 10th and had a wonderful turnout! (See photos below.) Construction has now begun and is scheduled to be completed by the end of 2023. Follow our Facebook or Twitter pages to see construction updates as they happen!
Thanks to all the wonderful support we've received so far, we've raised about 82% of the $2.297 million. So, we continue to need donations to help us finish the project, as well as to furnish the new center and create exhibits! We actually need your help now more than ever to get us to the finish line. You can even donate here on our website! (You'll see the "Donate" button if you scroll down the page.) We want to thank all the donors who have already contributed so generously to this project and have helped us get this far. We are truly grateful for all the support we have received! We will keep everyone posted as the project moves along!
Capital Campaign Information Donate