Auction Items Accepted Through April 10th
posted on 3/20/23
posted by
Conservation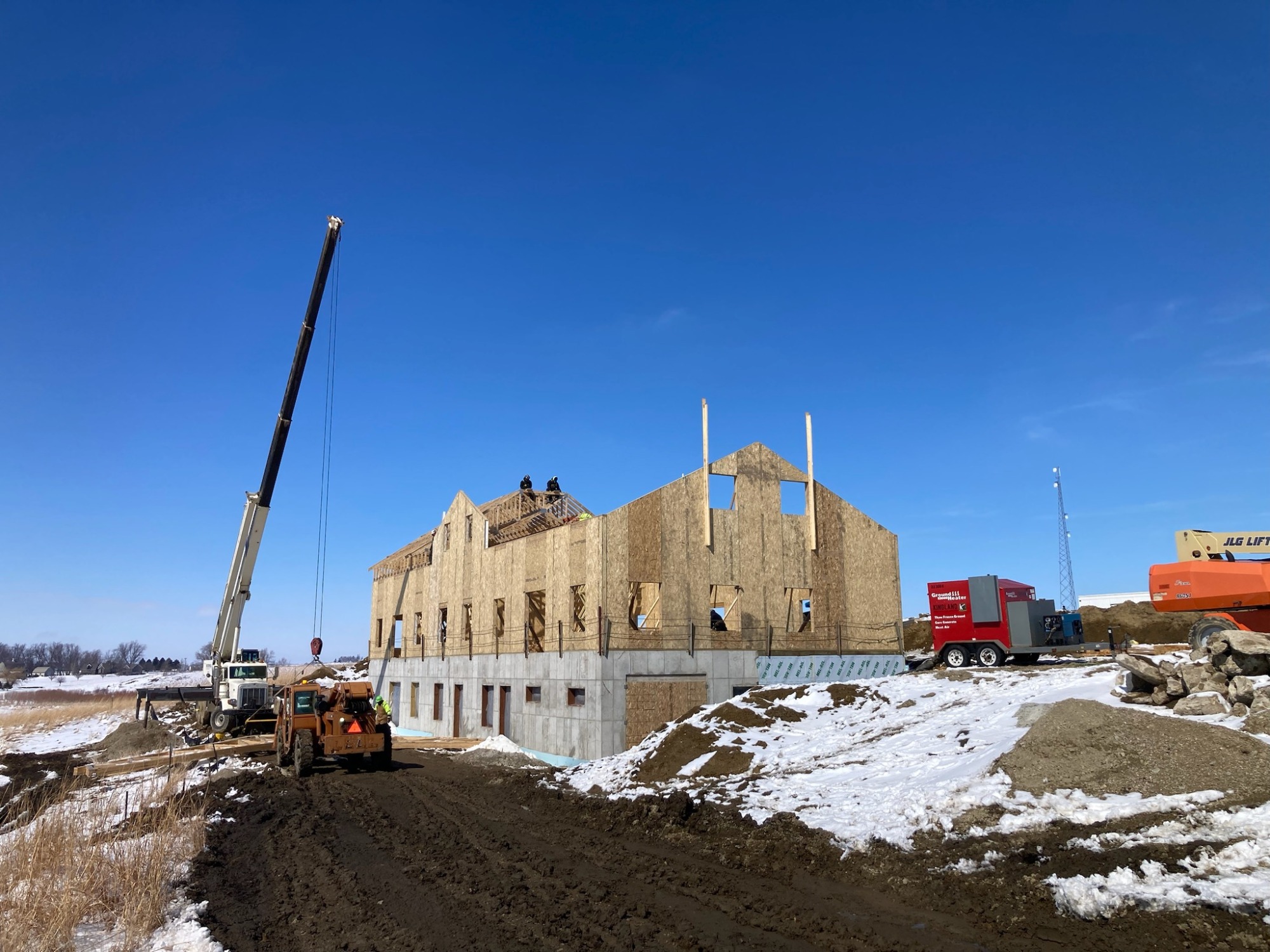 The WCCB and Friends of Winnebago County Conservation will be accepting items for their online auction through April 10th. People can take items to any WCCB or Foundation board member, or they can contact the WCCB at 641-565-3390 to arrange an item drop off. The more items that are donated, the more money that will be raised for the new Hanson Nature Center! And all donations are tax-deductible.
More News
posted 6/1/23 · Conservation
posted 5/25/23 · Conservation
posted 5/17/23 · Recorder
Iowa residents are raising questions regarding a confusing letter that has been hitting their mailbox. This has been quickly identified as a scam and reported to local law enforcement agencies across the state.
posted 5/8/23 · Auditor
DD 10 Reclassification Public Hearing - June 2, 2023 at 1:00 P.M. in Winnebago County Board of Supervisors room, Forest City, Iowa.
posted 4/28/23 · Board of Supervisors